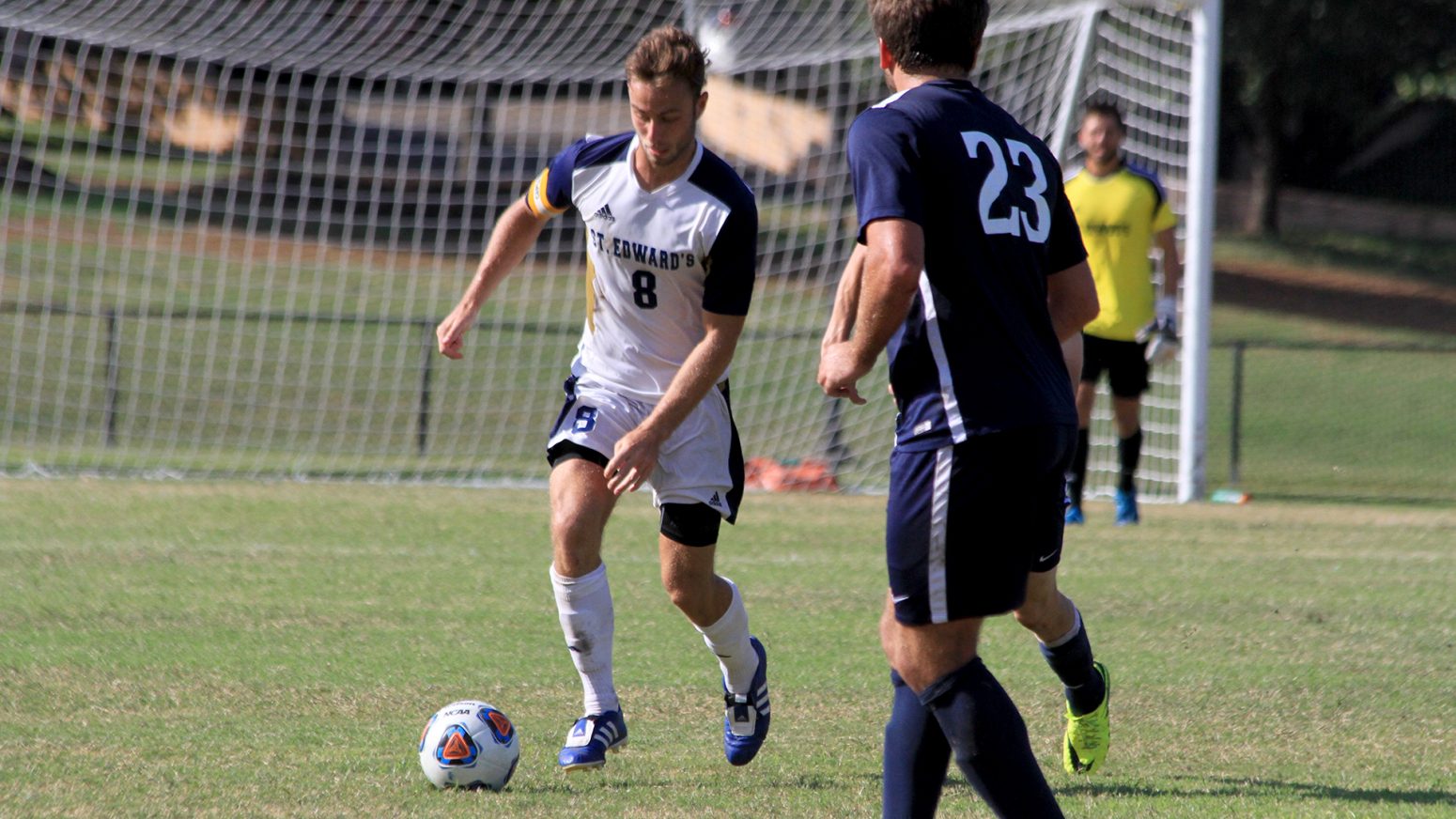 I just wanted to say a huge thank you to you and your team for the input over the past year. As we began the process we were blissfully unaware of what to expect. The bespoke service offered to us as a family has made us feel incredibly comfortable with our son's future. When my husband and I sat down with you we made clear of our academic priorities, a year on we are so thankful to see our son end up at a university of the highest calibre.
I shall always be very grateful to Tom Nutter for the part he played in assisting my son, Josh, to attain his scholarship to St Edwards University in Austin, Texas. Tom is a man of great integrity who takes a very genuine interest in his clients. As a parent you naturally want the best for your children, and once Josh had decided that he wanted to try to gain a soccer scholarship to a University in the USA, I was anxious to find the most qualified person to help with this process. I truly believe that in Tom Nutter we did the find the best person. Not only does Tom possess an incredible understanding of soccer he also has a great knowledge of the University structure in the USA. More importantly Tom is a man of great integrity who takes a very genuine interest in his clients. Tom remained in touch throughout Josh's four years at St Edwards and continued to support him now as he searched for an opportunity with a professional team in the UK. I cannot speak highly enough of Tom and I would not hesitate in recommending him to any parent whose child wishes to pursue their athletic and academic studies in the USA.
Jeremy Taylor
Father of Josh Taylor (2013 player)
Tom is great to work with and provides a wonderfully professional service. What sets Tom apart from others in this field is his unique combination of a deep understanding of the US college soccer system, its coaches, its colleges, and the complex US college application process. Tom is very aware of what his clients want both athletically and academically – and does an excellent job in matching these requirements with what is realistic. He did a marvellous job in helping my son gain an excellent scholarship at a top division 1 college.
Even for me, an American with a good understanding of the US collegiate sport landscape, Tom Nutter provided invaluable advice, insight and contacts – and was essential in helping my son realise his dream of playing and studying at one of the top ranked academic universities in the USA
I would like to thank Tom Nutter for all he has done for my son. He is loving his time out in the USA and in his freshman year played in the National Championships in New York.