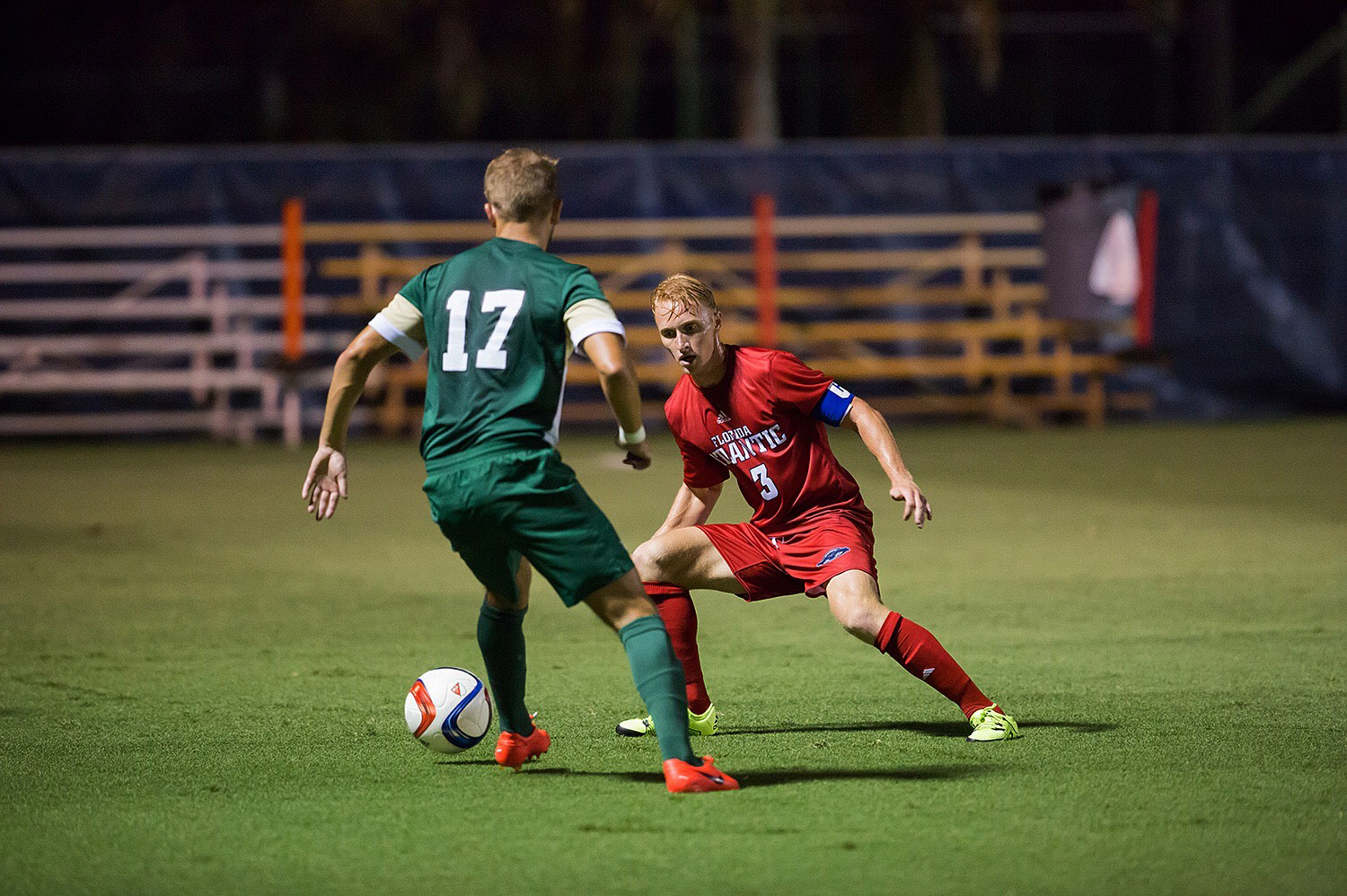 We would highly recommend Tom Nutter. He was so detailed in his work, and his guidance was crucial in my son making the best selection of university.
I just wanted to say a huge thank you to you and your team for the input over the past year. As we began the process we were blissfully unaware of what to expect. The bespoke service offered to us as a family has made us feel incredibly comfortable with our son's future. When my husband and I sat down with you we made clear of our academic priorities, a year on we are so thankful to see our son end up at a university of the highest calibre.
Tom is great to work with and provides a wonderfully professional service. What sets Tom apart from others in this field is his unique combination of a deep understanding of the US college soccer system, its coaches, its colleges, and the complex US college application process. Tom is very aware of what his clients want both athletically and academically – and does an excellent job in matching these requirements with what is realistic. He did a marvellous job in helping my son gain an excellent scholarship at a top division 1 college.
I would like to thank Tom Nutter for all he has done for my son. He found the ideal placement in the USA for him and he is loving his time out there. His first year included playing in the National Championships in New York.