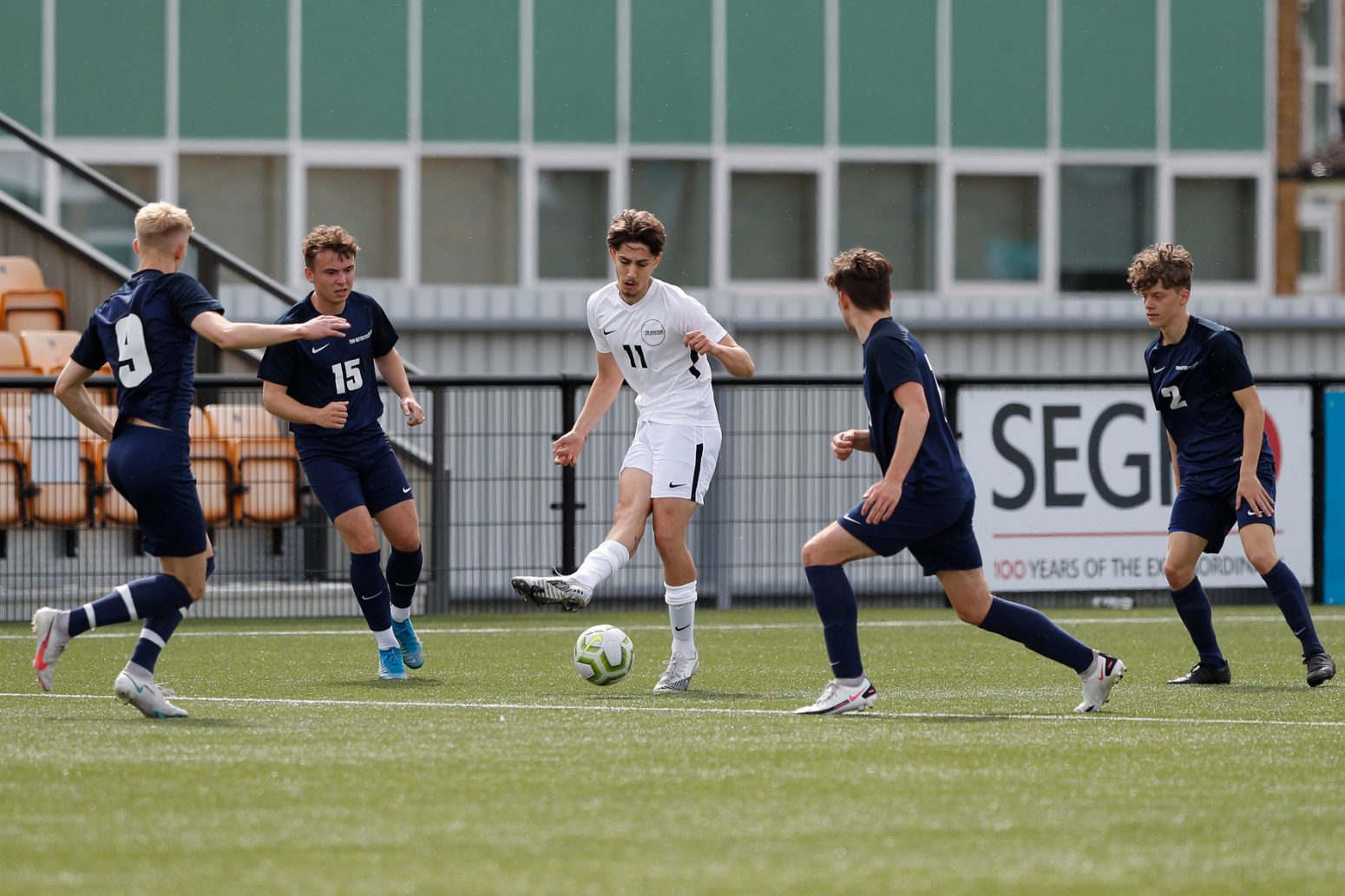 Services
Services and support are at the core of the Tom Nutter agency. We provide a comprehensive package which guides and supports aspiring USA soccer scholars from joining our team, all the way through to college graduation.
Showcase opportunities are available in UK based events as well as in the USA via access to an exclusive California Tour.
Providing players with the platform to be viewed by USA college coaches via direct marketing and online player profiles.
Annual UK based Showcases and performance fixtures for players to gain exposure live and online.
Assistance signing up and completing the appropriate league certification process (NCAA/NAIA).
We use state-of-the-art camera equipment to capture players in action, as well as providing a Gold Membership for Hudl and Premier League level player statistics to enhance a players profile.
Guidance on academics, soccer level and location to assist in college selection.
Summer camp at high quality venue to prepare clients physically and mentally prior to flying out for pre-season in the USA.
Support
We have developed relationships with several partners who offer excellent additional services.
Flight company that can help you get the best possible deals for your return flights to the USA.
Foreign exchange broker that can assist with transferring money to the USA at the best possible rate.
Insurance providers who offer various types of travel and health insurance to make sure you are fully covered.
High quality SAT tutors who offer various programs to assist you with SAT and/or ACT preparation.