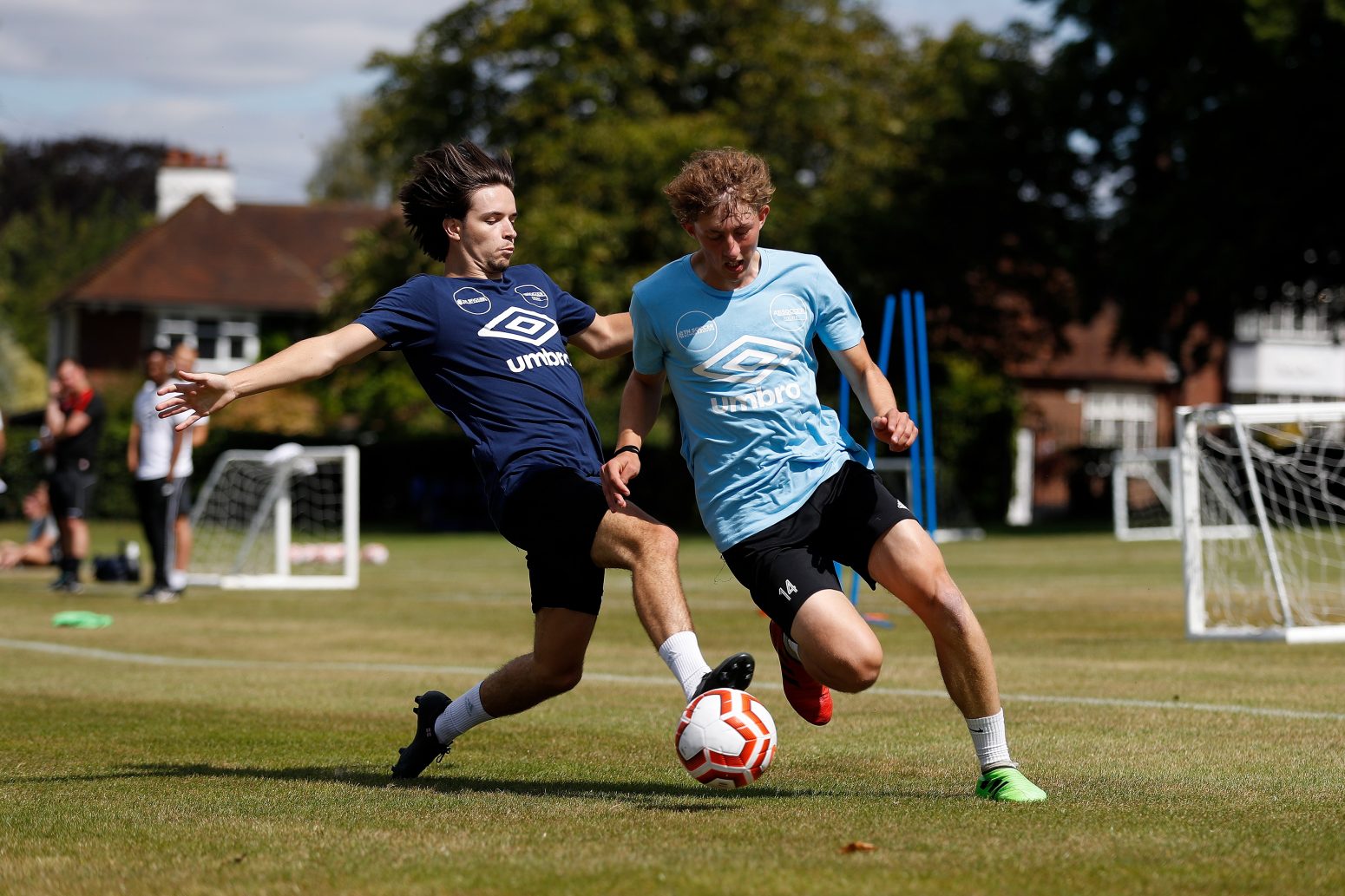 About
We have a top class team all of whom have played and studied in the USA collegiate system. Every individual has a great passion for assisting young players that have aspirations of furthering their soccer career and education in the USA.
How we help you
Having benefited first hand from the USA collegiate sport system, we have an appreciation for the athletic and academic development that the right placement can offer.
Tom Nutter Soccer Scholarships focus on fewer clients, so that we can offer a personal and bespoke service.