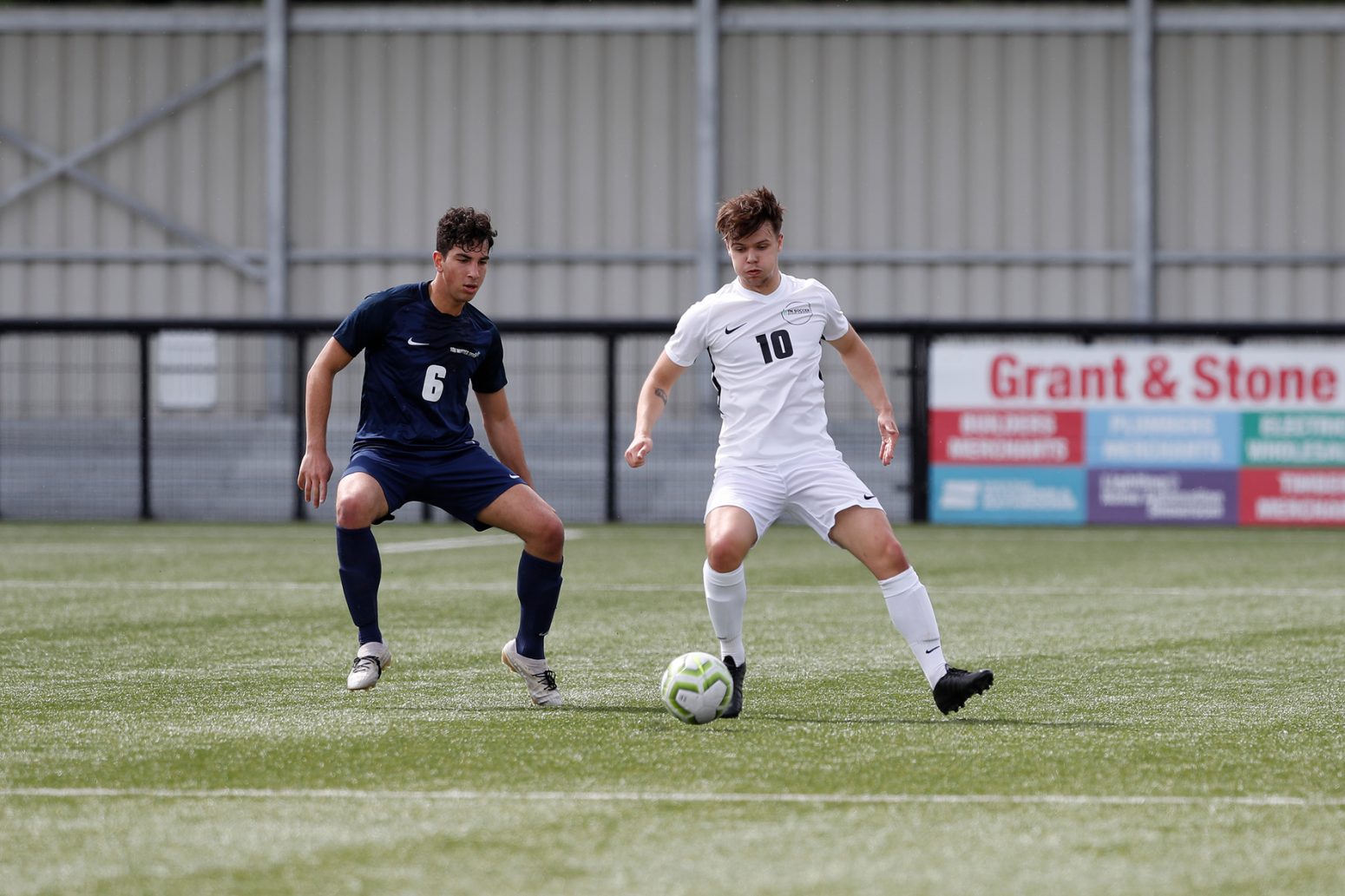 About
Founder Tom Nutter has worked in the scholarship industry for close to 15 years, and during that time has created a reputation as one of the most highly regarded agents in the market. He is renowned in the mens game for unearthing high quality, young, non-league talent that transition well into the US collegiate system. In the women's game, he has worked with some of the finest young talents in this country and has helped them transition into some of the biggest name US university soccer programs.
The support team for all of our players, include notable names such as Lewis Hilton (Tampa Bay Rowdies professional), Josh Taylor (England C International) and Curtis Thorn (Miami FC professional).
How we help you
Having benefited first hand from the USA collegiate sport system, we have an appreciation for the athletic and academic development that the right placement can offer.
TN Soccer focus on fewer clients, so that we can offer a personal and bespoke service. We get to know our players both on and off the pitch, to assist in the pursuit of gaining the best possible destination in the USA.