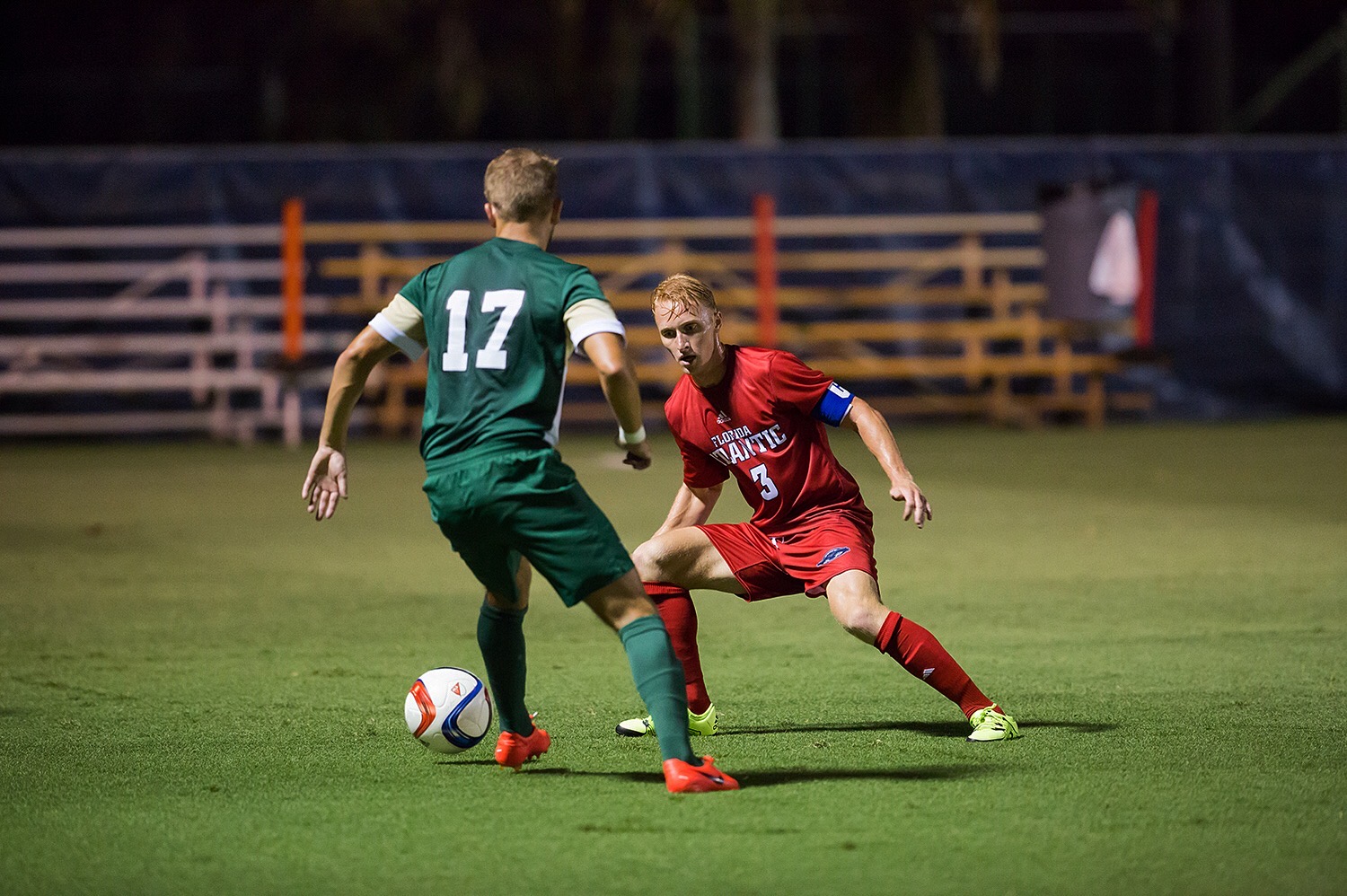 About
We have a top class team all of whom have played and studied in the USA collegiate system. Every individual has a great passion for assisting young players that have aspirations of furthering their soccer career and education in the USA.
Founder Tom Nutter graduated from West Texas A&M University in 2009 and since then has been involved in over 400 college player placements. Lewis Hilton (pictured to the left) graduated from Young Harris College and is now in his 3rd year as a professional in the USL.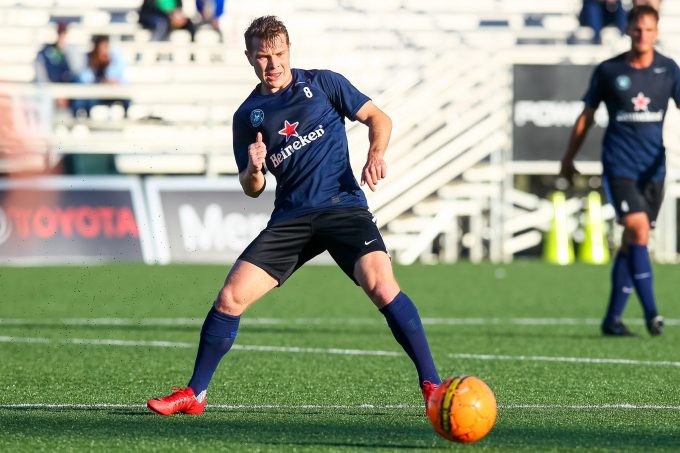 How we help you
Josh Taylor (pictured to the right) graduated from St Edwards University and is now in his 2nd year as a professional in the National League with Sutton United FC.
Having benefited first hand from the USA collegiate sport system, we have an appreciation for the athletic and academic development that the right placement can offer.
Tom Nutter Soccer Scholarships focus on fewer clients, so that we can offer a personal and bespoke service.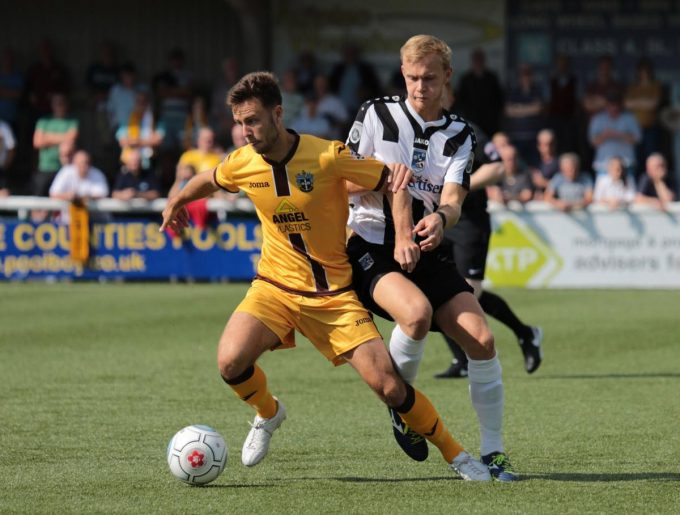 Not only does Tom possess an incredible understanding of soccer he also has a great knowledge of the University structure in the USA